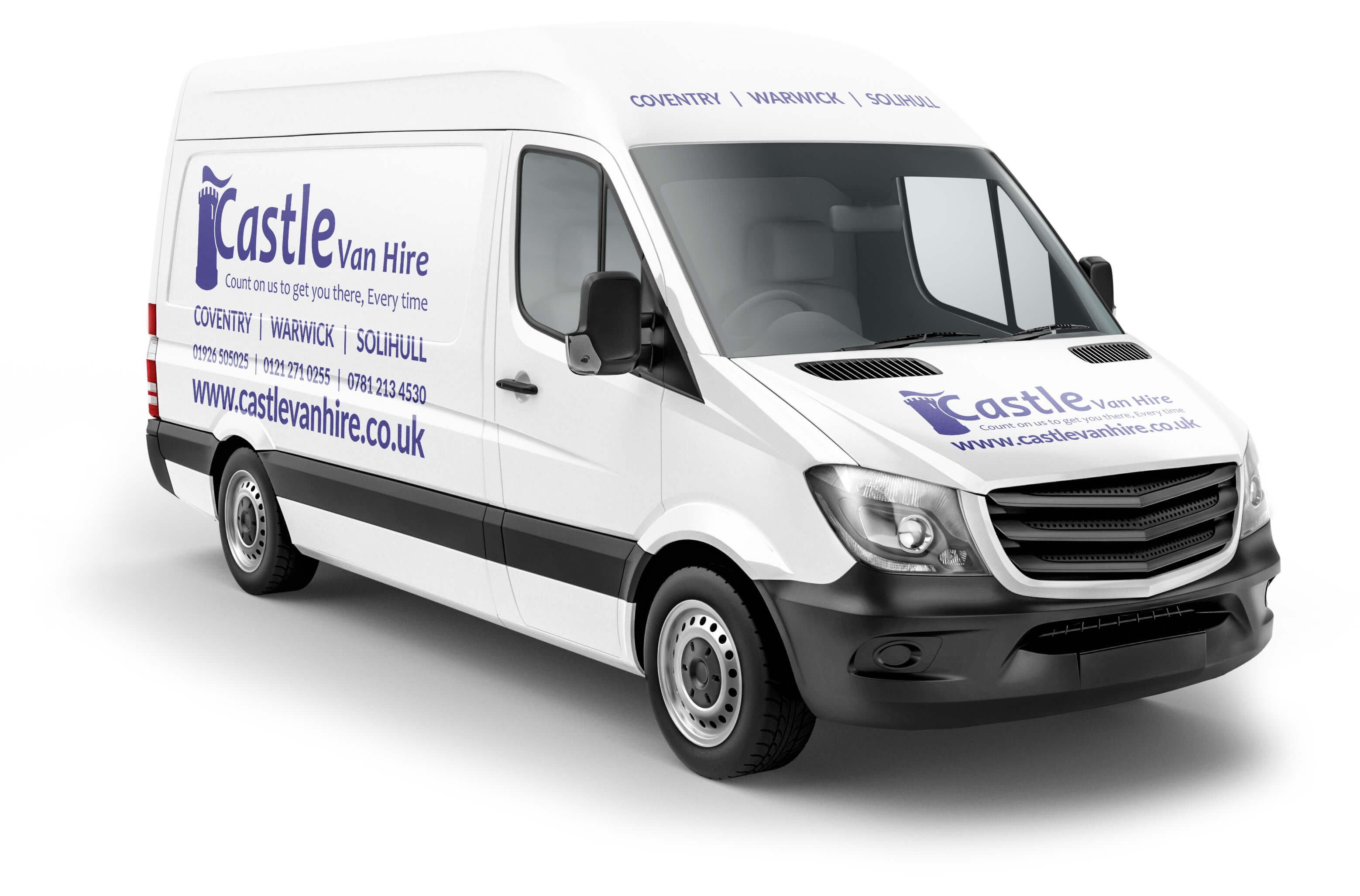 At Castle van hire, we understand that every business is different and they have different needs. Long term van rental is cheaper than conventional daily van rental packages. That's why we have a choice of convenient and economical van hire solutions that will suit your individual business needs, dependent on what you require on any given day. So, whether you are moving boxes around between various offices or planning to exhibit at a business event, having a reliable van will make things much easier. Plus, we are there to support you in the event that anything should happen. We aim to be available 24 hours a day and 7 days a week, where as other companies do not. We offer flexible rental terms that suit individual needs and can be negotiated and will also negotiate payment terms to suit. We can deliver vehicles through the United Kingdom, so please contact us with your requirements, if you require multiple vehicles, we can tailor packages to suit your business needs.
We work closely with major manufacturers and large motor groups so we are able to offer some of the most competitive van hire rates, when hiring vans for a long-term period. Here are few reasons as to why it is beneficial for you to hire a van over a long period from Castle Van Hire:-
We are highly focused on the customer experience and customer satisfaction so that you come back to us over and over again and we have a life long relationship
We are consistently reviewing and updating our prices so that you always get the best deal
All vehicles include road tax, Road Fund License, breakdown cover and insurance
If you wish to insure yourself, that option is available to you
We can quote to supply any brand or model of vehicle that you may require for your business
We offer 24/7 national breakdown and recovery
When you hire from us long term this includes a full service and the routine maintenance costs
We offer you courtesy and replacement vehicles
It is one simple regular payment
It is a flexible alternative to contract hire
We offer you a wide range of vehicles
Long term van rental can be particularly beneficial when taking on temporary staff, starting up a new business, when replacing tired or existing company vehicles, for temporary projects and when you have seasonal work. At Castle Van Hire we care about making long term rental easy for you and know that this is critical to your success.
LONG TERM RENTALS AVAILABLE!
Call today and find out about our flexible long term rental options